This week we talk about updates.
And why you shouldn't be in the club when you've scheduled a 12:20 a.m. update. 
They aren't lying when they say you won't be able to use your car while it's updating!
News
Promising early results from the Ludricrous Easter egg. Looks like 0 to 60 mph in 2.34 sec (Motor Trend spec) might be achievable...

— Elon Musk (@elonmusk) January 12, 2017
Clearly Elon wasn't happy with the FF91 outdoing Ludicrous mode!
Read more on TechCrunch
Tesla has a new vice president heading up Autopilot efforts — Chris Lattner, who worked at Apple for 11 years, where his chief contribution was creating Swift, Apple's most recent programming language. Elon Musk said that he's aiming to have a fully autonomous coast-to-coast test drive of a Tesla car ready for the end of this year. Lattner could be a big help in achieving those ambitious goals.
Read more on TechCrunch
Tesla has announced pricing for Supercharging on vehicles ordered after January 15th. New Tesla's will get 400 kWh per year free, then will have to pay the additional fee. Looks like the fees are still much cheaper than gas. And, of course, only applies to Superchargers. Follow the link and see what it will cost in your state. 
Read more on Tesla
Tip Of The Week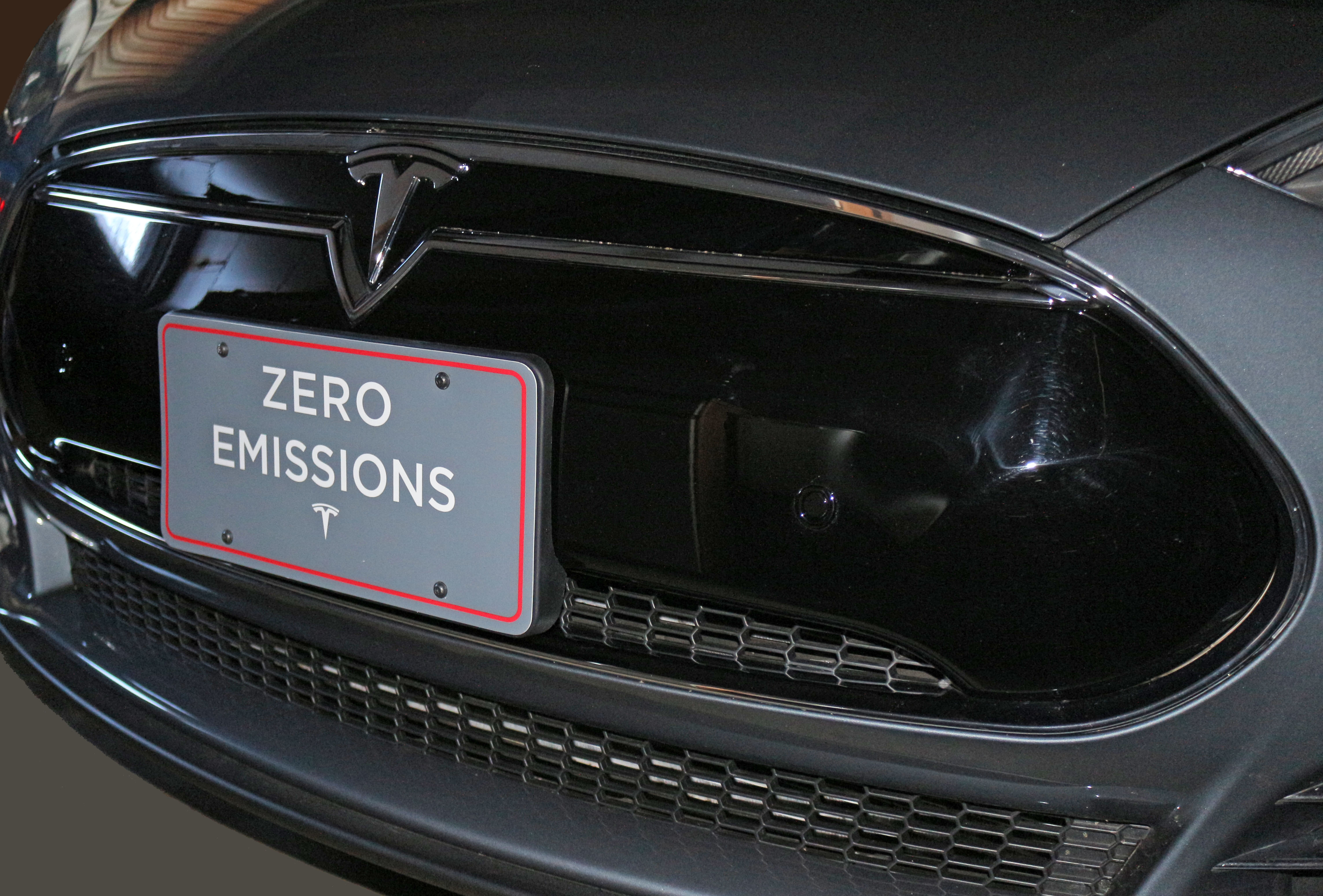 If you live in a state that requires a front license plate but can't bear the thought of drilling holes in your Tesla's nose, here is a cheap and efficient way of having on only when you need one. And, best of all, it's a $20 solution!